The Perfect Fall Beauty Look
Fall is here and we've put together a beauty look perfect for your weekend out!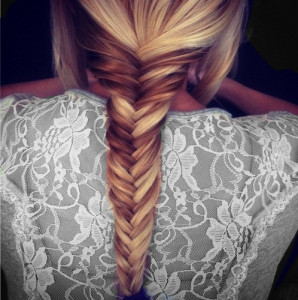 We're a huge fan of the fishtail braid. While this hairstyle may take a bit of skill, it's the perfect option for a fun outing on the weekend! If you would prefer to do something even simpler, create a braid at the hairline and leave the rest of your hair out. This is an effortless style that will look great!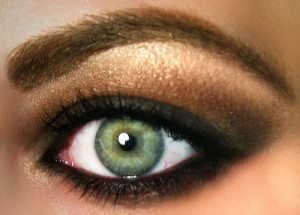 Warm makeup tones are great to transition to a fall beauty look. Try eye-shadows in shades of green and brown. Apply bronzer to the cheekbones and finish off with a nude lip-gloss to complete your look. Don't forget your everyday essentials like mascara and eye-liner. We're ready for fall, are you?
Pair these beauty tips with your favorite scarf and leather boots for a complete fall look!
By Kristina Henry  
photo credit: pumpkincat210 via photopin cc
photo credit: Ian Sane via photopin cc