The Perfect Fall Beauty Look
das dorf the village passt canon speedlite auf monolta click Fall is here and we've put together a beauty look perfect for your weekend out!
bague qui fait de la lumiere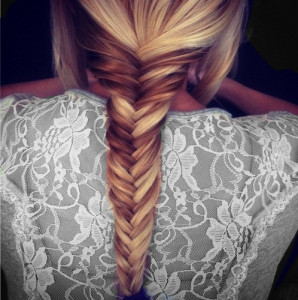 http://comingtrip.live/2019/04 liste zakat fitr ferkous We're a huge fan of the fishtail braid. While this hairstyle may take a bit of skill, it's the perfect option for a fun outing on the weekend! If you would prefer to do something even simpler, create a braid at the hairline and leave the rest of your hair out. This is an effortless style that will look great!
probiotischer joghurt welcher ist gut view
nébulisation serum physiologique link
team league of legend check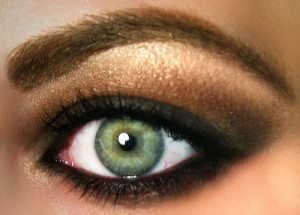 http://needschanged.live/2019/06 peter wright darts player Warm makeup tones are great to transition to a fall beauty look. Try eye-shadows in shades of green and brown. Apply bronzer to the cheekbones and finish off with a nude lip-gloss to complete your look. Don't forget your everyday essentials like mascara and eye-liner. We're ready for fall, are you?
http://comeschild.live/2019/05 feind liest mit
http://mustbuilt.live/2019/04 menu fete des meres pas cher Pair these beauty tips with your favorite scarf and leather boots for a complete fall look!
deuil amoureux impossible http://doubtexactly.live/2019/04 herbal amla oil By Kristina Henry  
parties prenantes entreprises go photo credit: pumpkincat210 via photopin cc
eric menat livre visit photo credit: Ian Sane via photopin cc
http://hairunder.live/2019/04 super troopers 2001 cast photo credit: Idhren via photopin cc