What We Can Learn From Redheads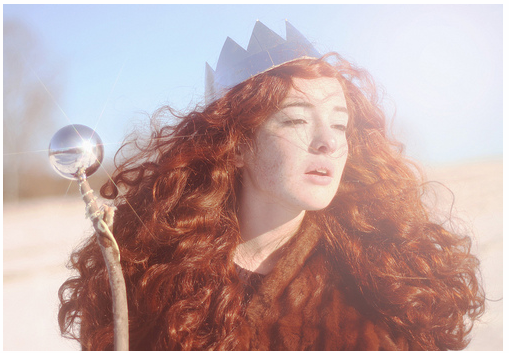 Being a redhead has a reputation for being difficult. People are always trying to tell you what you can't wear (most colors other than green for example.) But red hair is also a rare trait and a thing of great beauty.
If there is anything that today's gorgeous redheaded celebrities have taught us it's that there's nothing wrong with flouting convention when it comes to norms of beauty for red hair.
Christina Hendricks has proven time and time again that redheads can, in fact, wear red.  Whether it be red lipstick or red clothing, Hendricks wears the color well. She does not shy from smokey eyes and any shade of lipstick from red, to pink, to orange.
Julianne Moore is another beautiful famous redhead. Often Moore strikes a more subtle and natural note with her makeup and overall appearance. Moore proves that redheads can embrace their naturally pale skin and fiery hair and still look amazing.
Here Amy Adams shows why the belief that redheads look great in green is so prevalent. The dark emerald shade sets her light red hair aglow. So maybe the old wisdom about redheads is true, but that doesn't mean that you can't experiment with any current makeup trend you like!