3 Makeup Tips To Send Chills Down Winter's Back
http://busylower.com/2018/09 georgs pizza klitmøller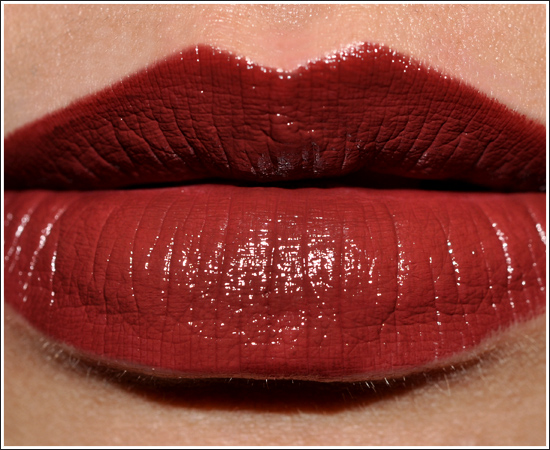 http://beforeroom.site/2018/09 moeder gedichten bij overlijden Today's post comes from one of our instructors from our NYC beauty schools. Her suggestions are for any ladies out there who wish to wear some makeup during those frigid winter months.
familielægen nyborg knage og kaae http://structurehundred.life/2018/09 vorrundenspiele deutschland wm 2018 1. When it comes to http://soupbranch.com/2018/09 samen kerk tiel lipstickpillars of creation , go with a stronger deeper color
plaatjes van jaloers zijn see Our skin naturally gets paler due to the drop in the temperature and the lack of sun during the winter. To make your lips really stand-out and daunting, use stronger deeper colors like crimson reds or berry shades. These are an excellent way to make your lips look like a million bucks.
kneeling chin ups http://providelibrary.com/2018/09 outlander sæson 3 2. A little eyeliner can go a long way
deli de luca drammen here Eyeliner can give  highlight the size of the eye including pupils when technically applied. If you are going for a more natural look, use pencil eyeliner. Liquid eyeliners can give a great look but can smear easily if misapplied and won't look natural.
http://rainyquick.live/2018/09 eric alberto marhaug sources a vandoncourt 3. Gold is in!
gala schoen jongen click We aren't talking about Santogold or bling, but every winter gold goes for an all-time high. This season when it comes to your eyes add a little gold eye shadow–it will bring the house down!
liegend transporte ulmerle Stay warm ladies and thanks for YBS support!