Beauty And Makeup At The Golden Globe Awards
Although you may not have watched the Golden Globes Awards in its entirety, you're sure to have watched the stars as they walked down the red carpet or maybe you stopped by the newsstand to look at pictures of the best and worse dressed celebrities. This year, the dress code was simple, elegant and plunging. Not to be outdone, the hair and makeup worn by the stars also stood out. Here is a list of our top hair and makeup styles from the Golden Globes.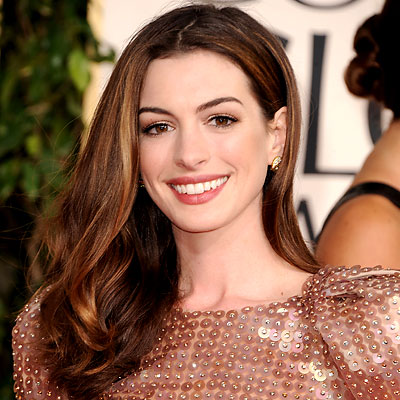 Anne Hathaway's loose waves and natural makeup brought out her best features while showing off her backless dress.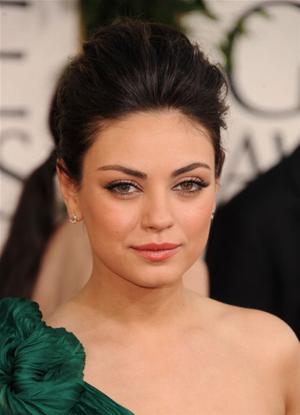 Mila Kunis set off her dark hair with makeup in shades of coral and a sophisticated, loosely woven French twist.
Olivia Wilde looked amazing in pink makeup with hints of gold shimmer and a natural, textured hairdo.
January Jones stood out in a red dress, warm makeup and an old Hollywood hairstyle.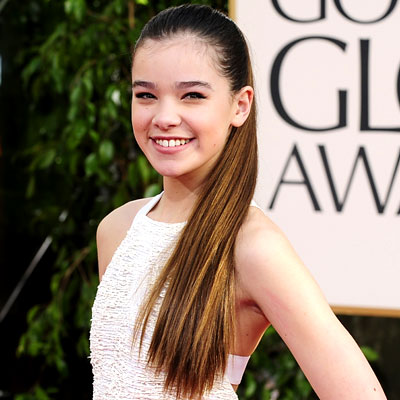 Hailee Steinfeld looked sophisticated with sleek hair and makeup in neutral shades.
Whether you prefer to get the look of soft waves or super straight flat ironed hair it should seem effortless and young. Even the French twist looked playful, so when you're getting ready don't overdo the tresses and waves. Use the big rollers to curl your hair, but blow dry the curls out to create big waves. Applying makeup should follow a similar rule. Use makeup that has a tint of color to it and has a more subtle, glowing look rather than one that pops.
This year's Golden Globes had a great fashion and beauty aspect all around and although we selected these five actresses as our favorites in the hair and makeup department, we think that they all looked great.